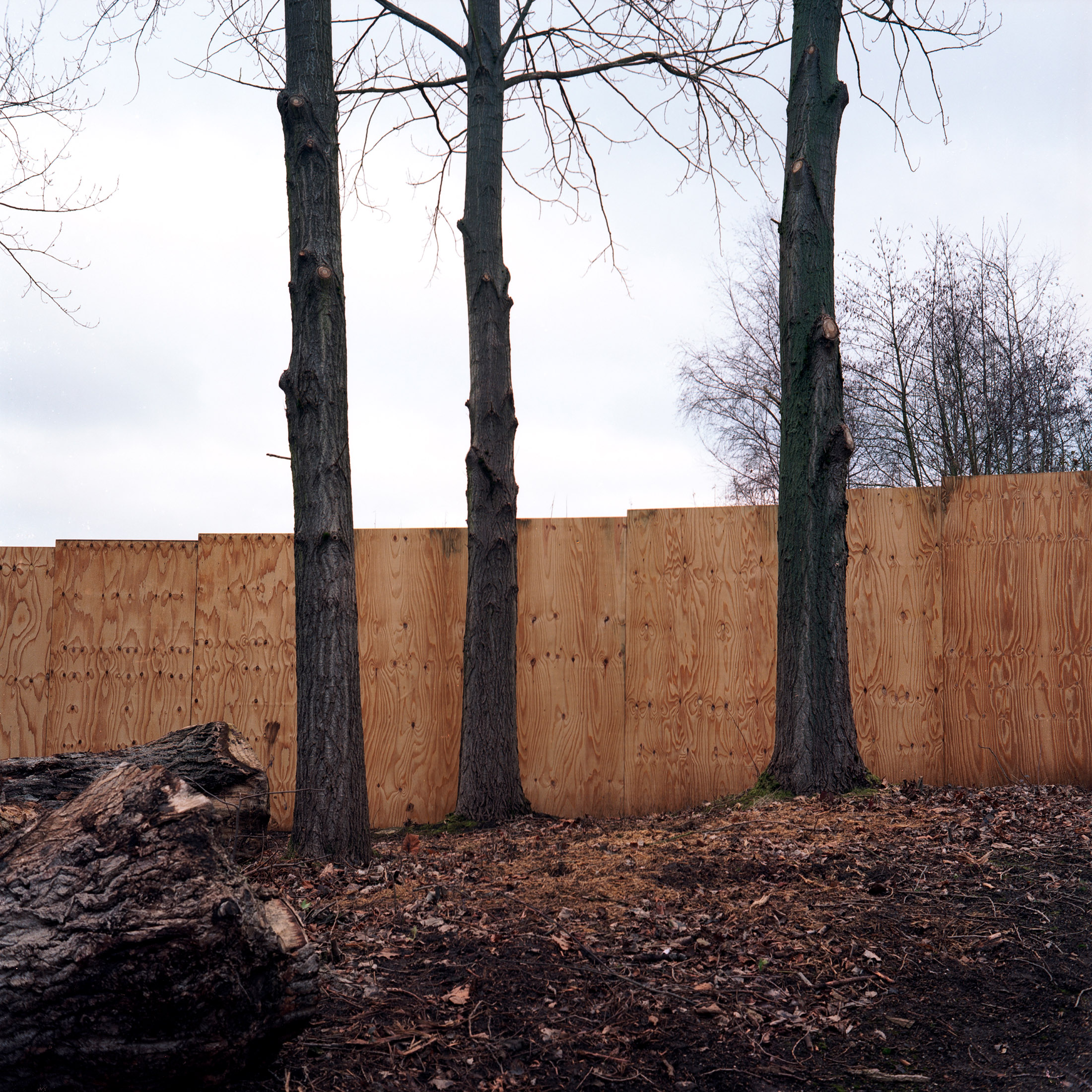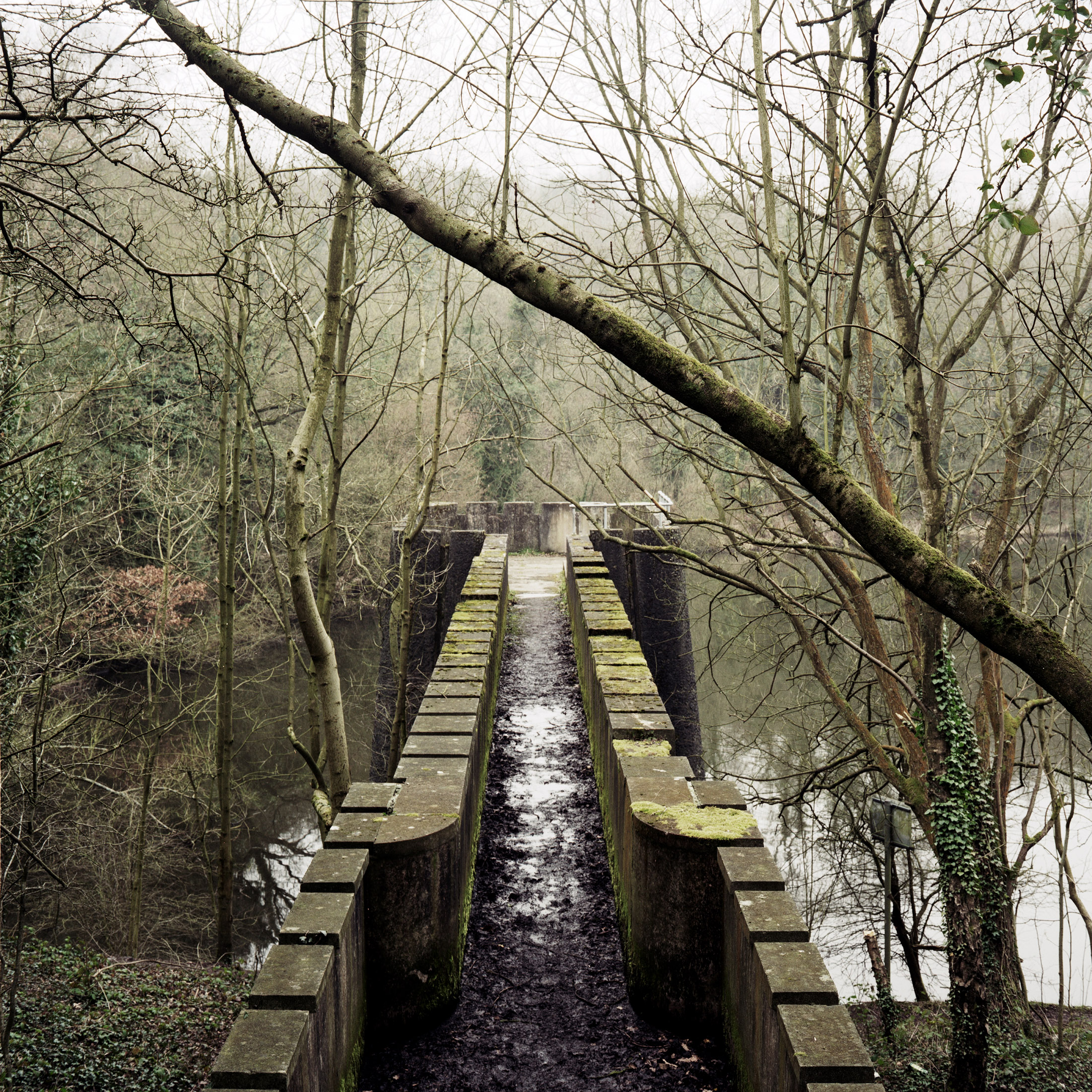 Wrekin Forest City

'The adolescents of my generation, greedy for life, forgot in body and soul about their hopes for the future until reality taught them that tomorrow was not what they had dreamed, and they discovered nostalgia.'
- Gabriel Garcí­a Márquez

Telford is a town in Shropshire, England. The town is inland and near the River Severn. The notable hill near the town called The Wrekin is part of the Shropshire Hills an Area of Outstanding Natural Beauty. To the south of the town, is the Ironbridge Gorge, a UNESCO World Heritage Site. Places around the Ironbridge Gorge area, which were developed into the town itself, are internationally recognised as being "The Birthplace of Industry" being to a large extent constructed during the Industrial Revolution on the Shropshire Coalfield.

Telford is the most populous settlement in Shropshire. The town is polycentric, having been designated in 1963 and 1968 under the new towns act and developed between the 1960s to the 1970s. Centred on a shopping centre and a public park, the new town is named after Thomas Telford; a civil engineer to many road, canal and rail projects in the county. It was originally designated under the name Dawley New Town. Other suggested names at the time were Dawelloak and Wrekin Forest City.